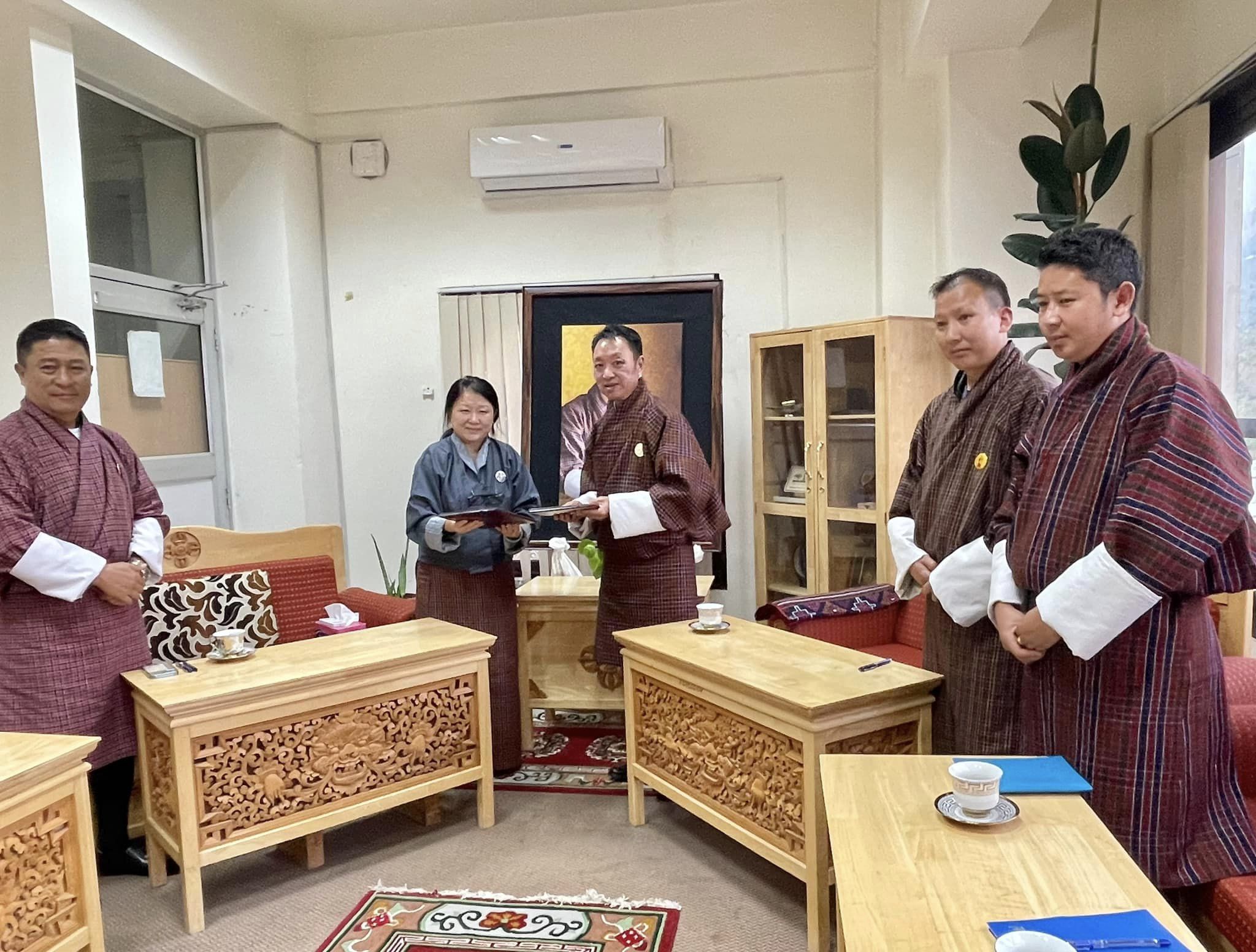 The Anti-Corruption Commission of Bhutan (ACC) and Bhutan Transparency Initiative signed a Contract to continue the collaboration to assess citizens' perceptions on the status of forms, levels and types of corruption in the country as well as to assess anti-corruption measures. ACC will provide technical and financial support while BTI will carry out the study independently.
The National Corruption Barometer Survey was first conducted in 2016. It is conducted every three years. This is the third study of its kind to be conducted. The results of the study provide the ACC, BTI and other public institutions to plan/strategize and take informed decisions/actions to promote transparency, accountability and integrity in the country.
It is an honour and a privilege for BTI to work in close collaboration with ACC in the service of the King, Country and the People.